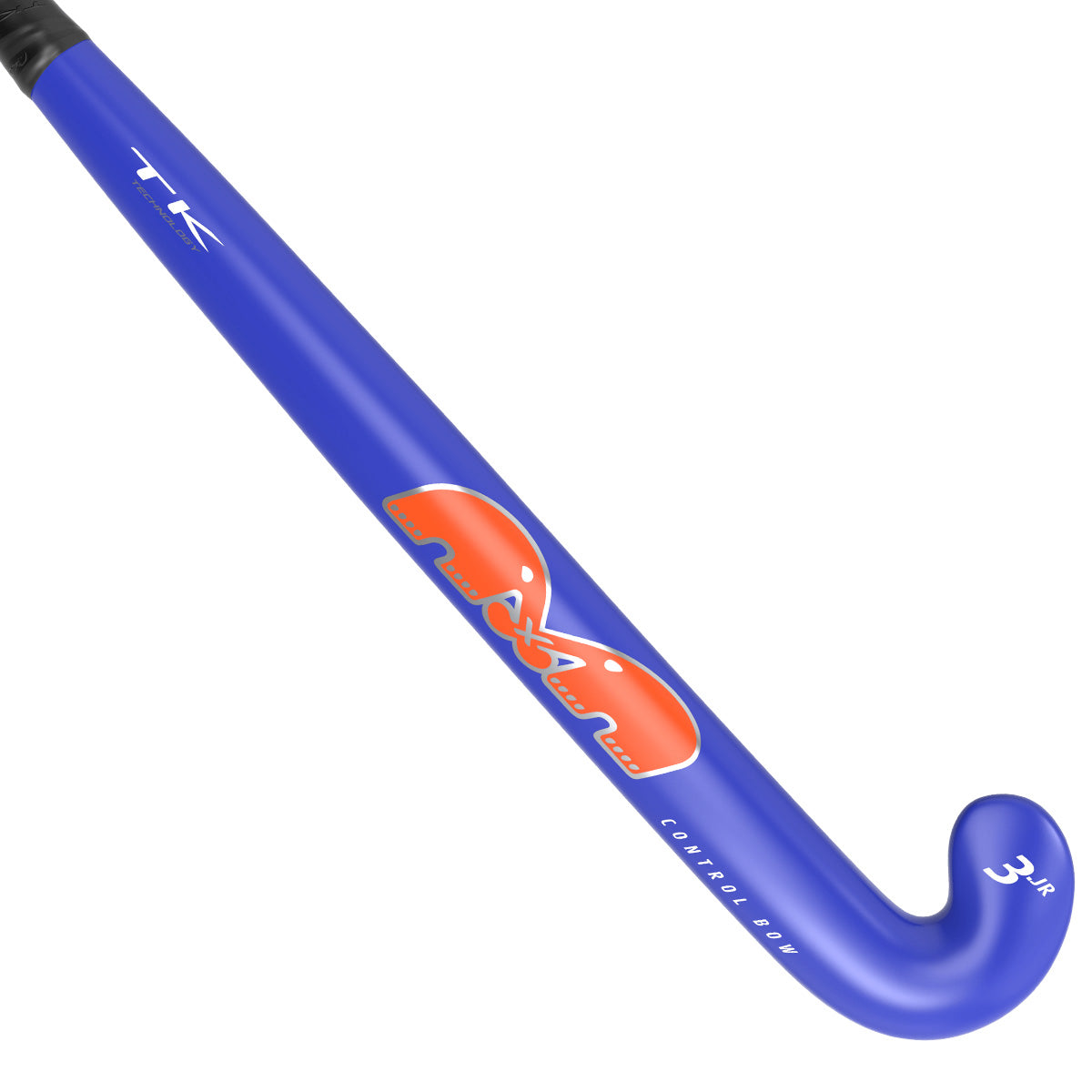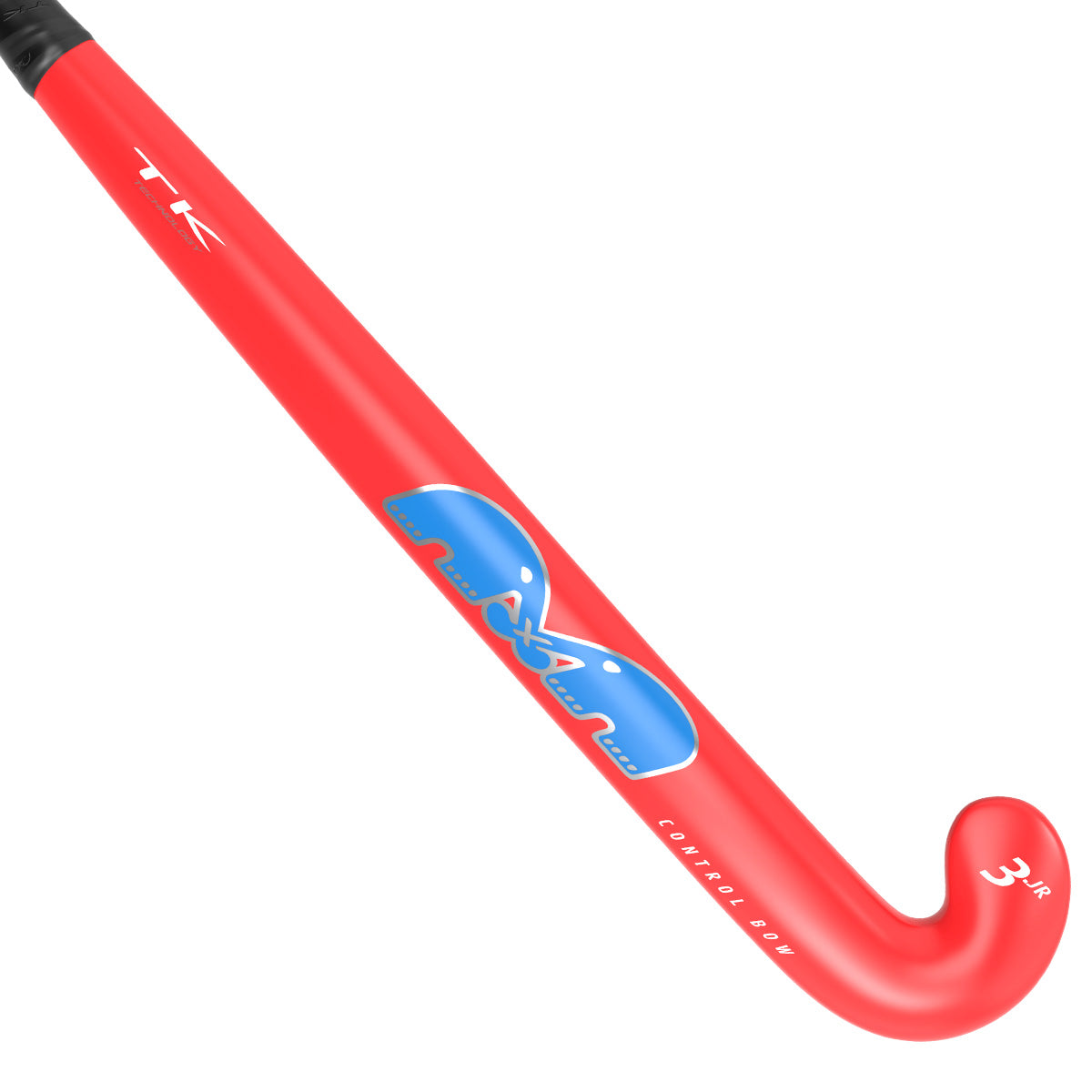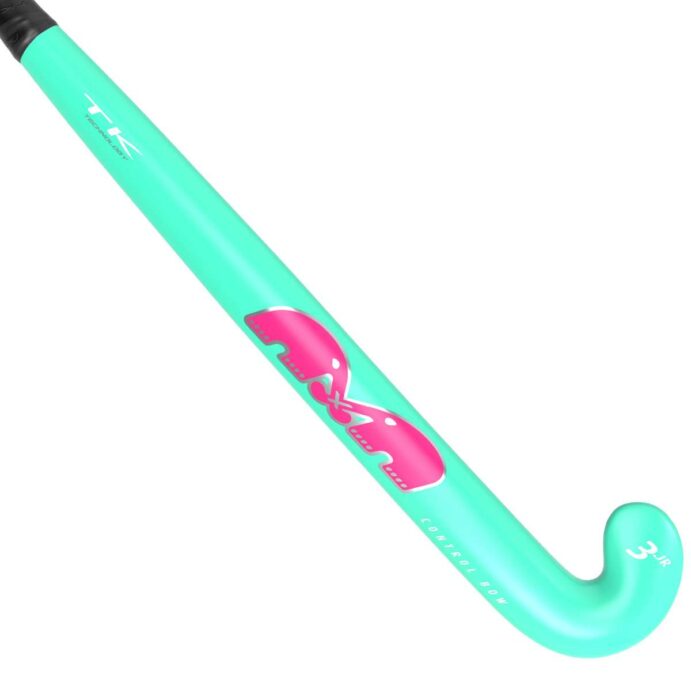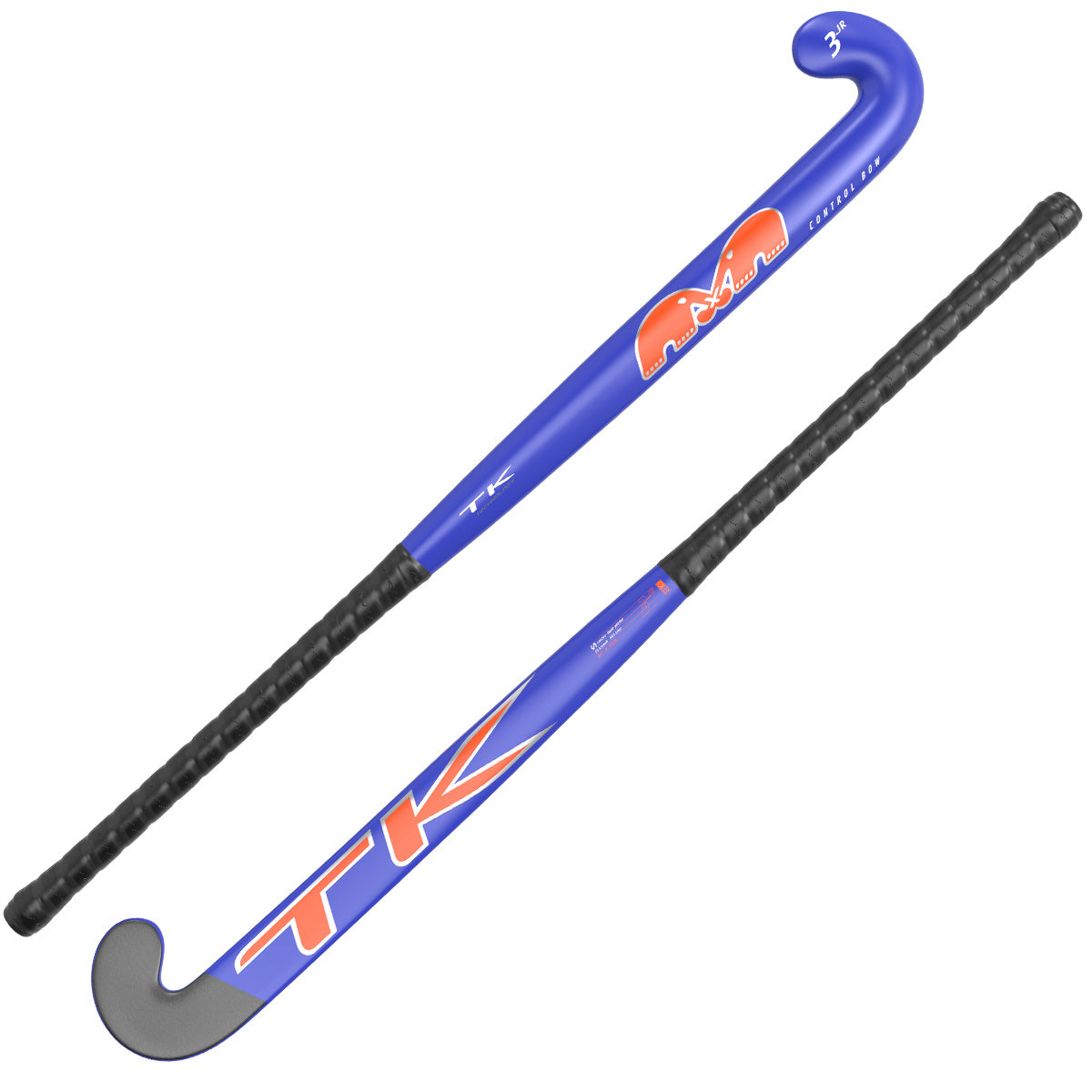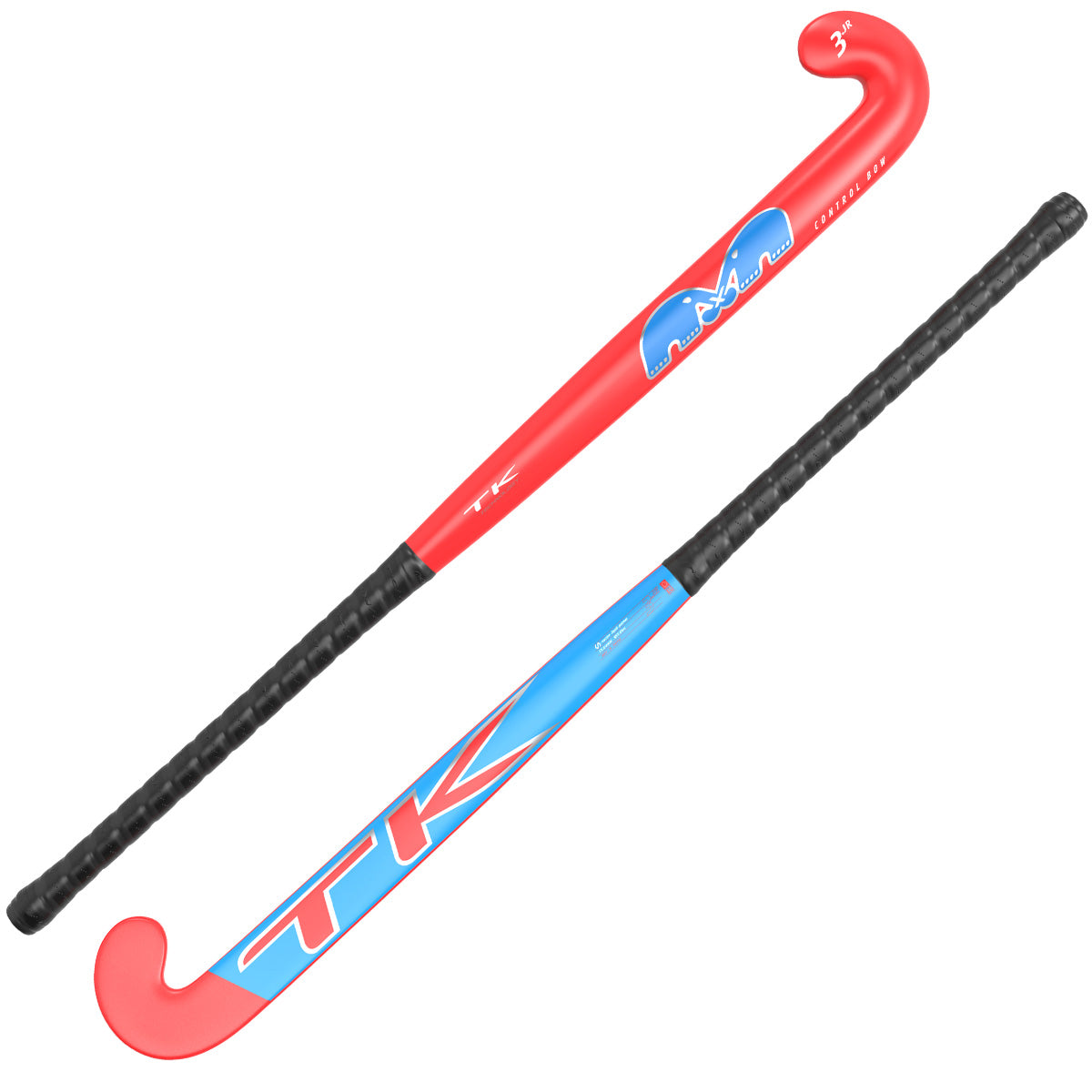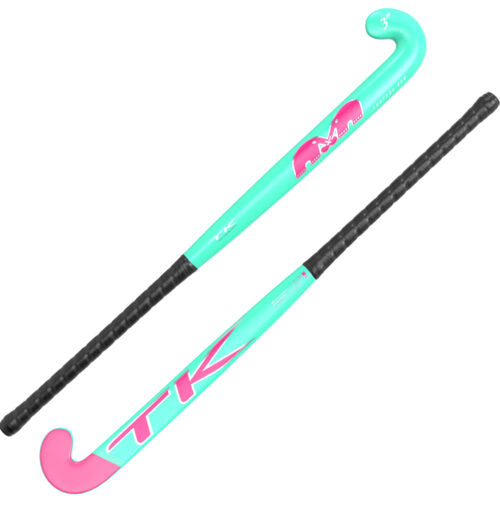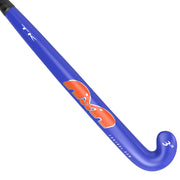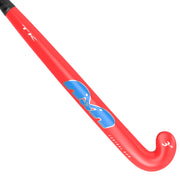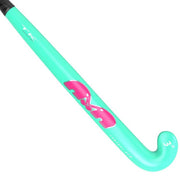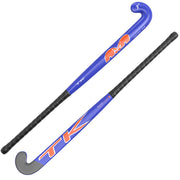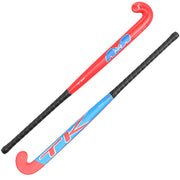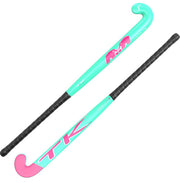 TK 3 Junior Control Bow Hockey Stick
Regular price
£50.00
Sale price
£50.00
Unit price
per
Prepare to witness a revolution in junior hockey with the awe-inspiring TK 3 Series – the ultimate choice for young players hungry for greatness!

Get ready to make a bold statement on the pitch as the eye-catching designs of our TK 3 sticks demand attention and ignite a fire within you. But we don't stop there – brace yourself for an extraordinary experience as our Reactive Liquid Polymer technology unleashes unparalleled feel and performance characteristics, taking the TK 3 Jnr to a level usually reserved for advanced senior sticks. Feel the power surge through your fingertips as this stick becomes an extension of your very being, propelling you to new heights of skill and dominance.

Are you ready to embark on an electrifying journey that will redefine junior hockey forever? The TK 3 Series beckons you to embrace your destiny and start your journey to becoming the next world star!
The details:

Shape: Junior Control Bow
Technology: RLP
Composition: 95% Glassfibre, 5% Aramid
Colour: Pink, Blue, Black, Aqua
Balance Point: 40cm ±1cm
Weight: 530g ±10g
Recently viewed products
Continue where you left off