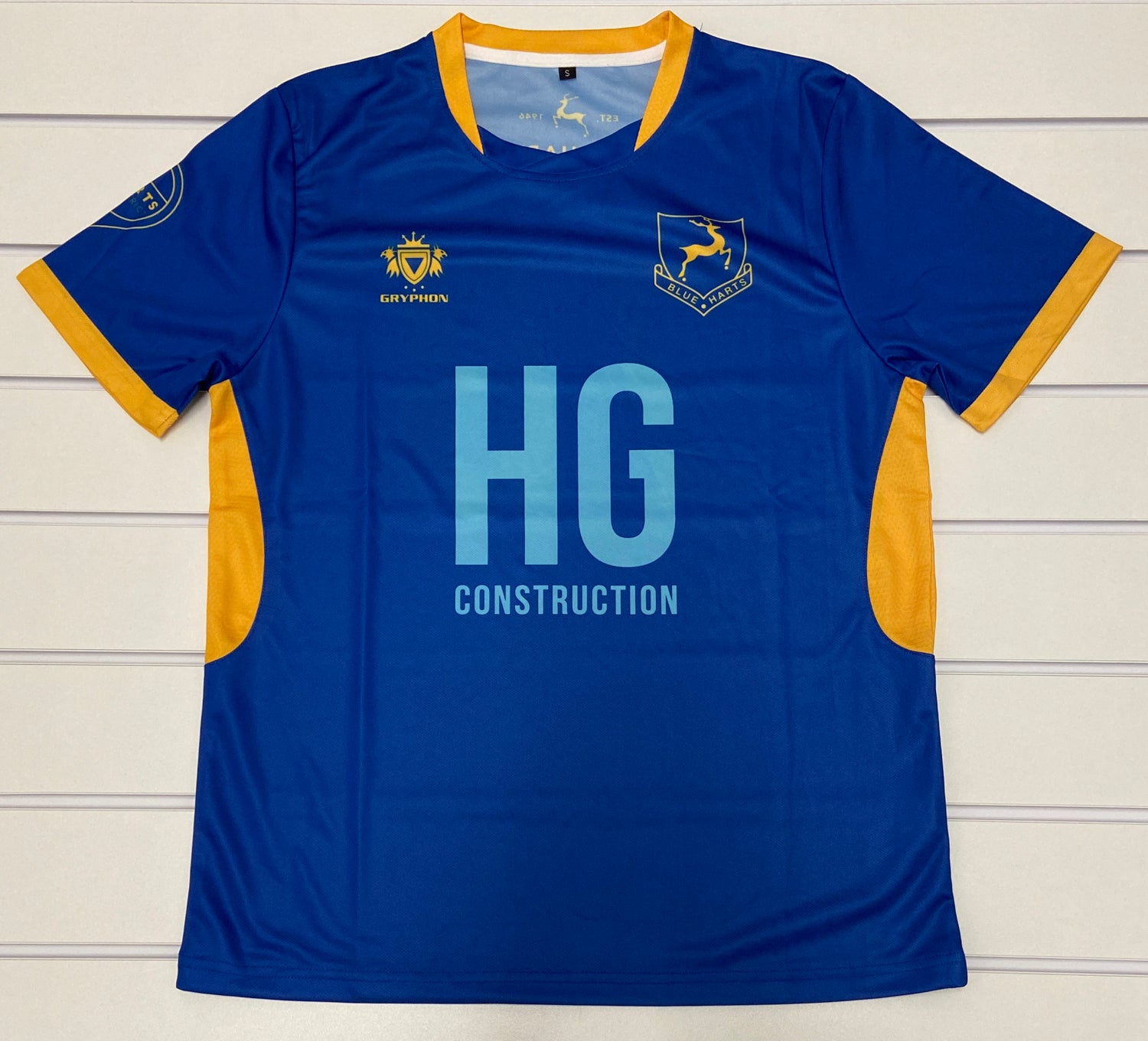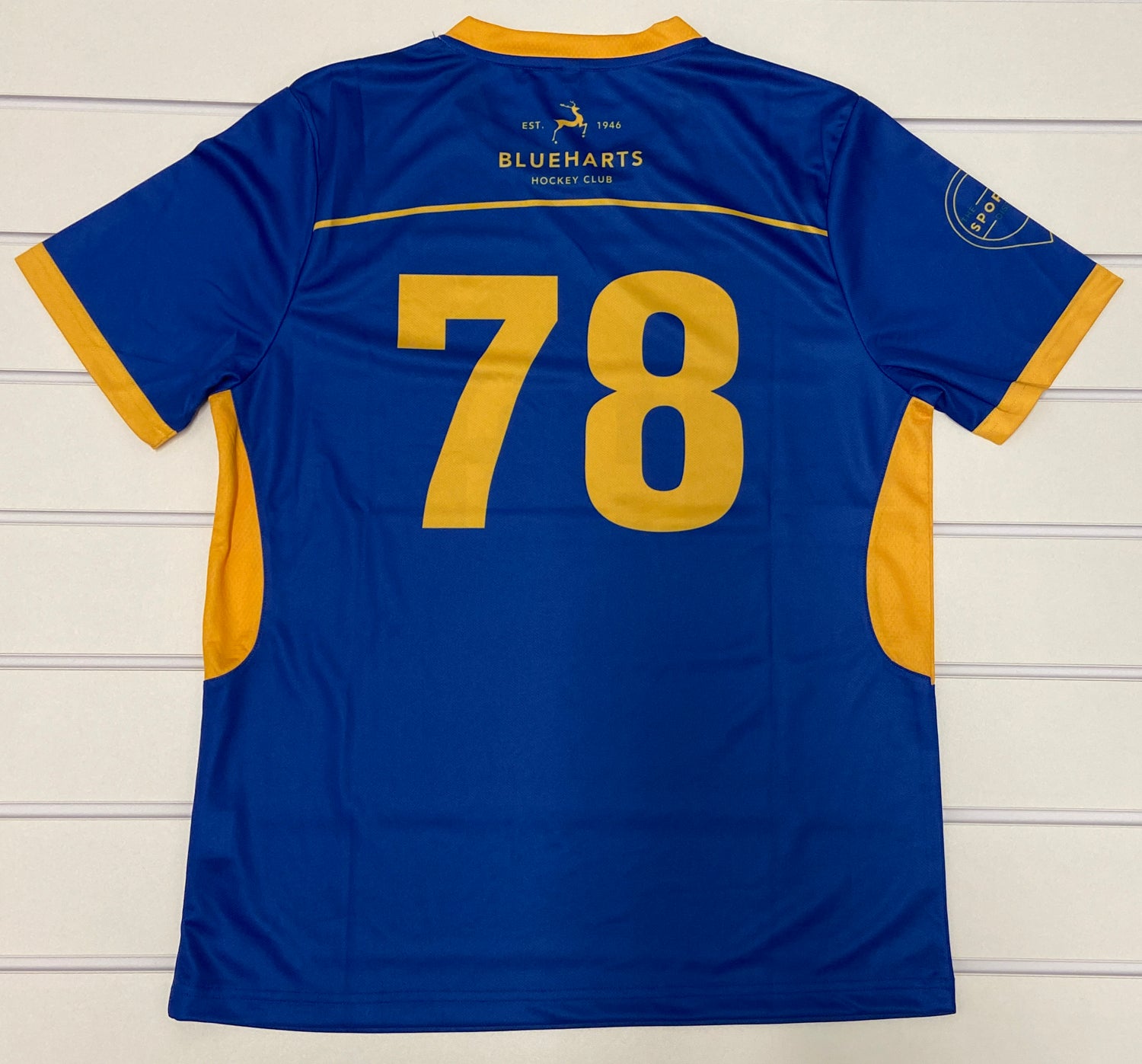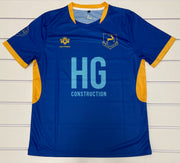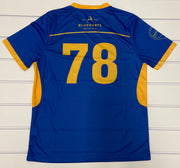 Blueharts Men's Home Playing Shirt (X-Large)
Regular price
£32.99
Sale price
£32.99
Unit price
per
The home shirt for Blueharts sides playing in Saturday league fixtures. Shirts are pre-numbered and if you order this product you are selecting the men's x-large size.
Select your preferred number from the available list of options shown and that will be your allocated club number from this point.
Here is a link to our SIZE GUIDE. Please note that this chart is offered for guidance purposes only and if you are unsure you should come in-store to try before you select.
The price of this shirt will default to £0 at check-out when you add the code given to you by Blueharts.
Recently viewed products
Continue where you left off