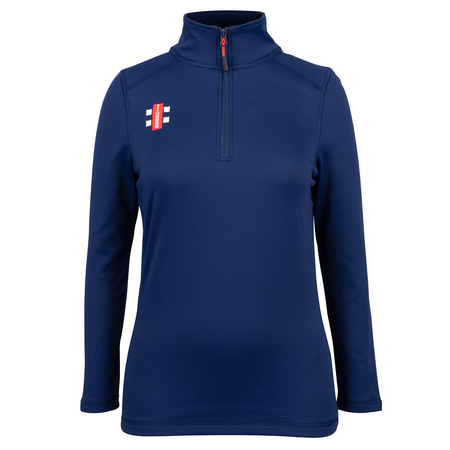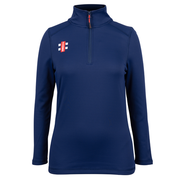 Gray-Nicolls Women's Storm Thermo Fleece
Regular price
£39.99
Sale price
£39.99
Unit price
per
The new Storm Thermo Fleece should be an absolute staple of your wardrobe going forwards. Perfect for winter nights, chilly outdoor training sessions, and an evening at the bar, this is sure to be a popular product among cricketers this year. 
Made with a stretch micro-fleece fabric, this top will withstand the rigours of a training session – keeping you warm while you perform. 
The fleece has been designed with women's specifically in mind, ergonomically made to work with the contours of your body.
The quarter zip and high collar allow for maximum protection against the elements, ensuring the Storm Thermo Fleece can be worn year-round.
Features:
STANDARD FIT
92% Polyester, 8% Elastane.
Versatile stretch micro-fleece fabric.
Full zip and high collar.
Ergonomic design.
Recently viewed products
Continue where you left off