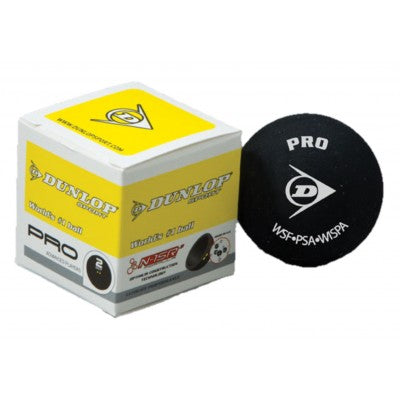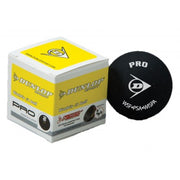 Dunlop Pro Double Yellow Dot Squash Ball
Regular price
£4.00
Sale price
£4.00
Unit price
per
The Dunlop Pro double yellow dot squash ball is the most used squash ball in the world.
This is the official ball of the World Squash Federation, Professional Squash association and Women International Squash Players Association. It is the only ball used in international professional play.
It is most suitable for professional, tournament and good club players.
Recently viewed products
Continue where you left off